Model NO.:
outboard electric motor
Outboard Electric Motors12V For Fishing Boat
12VDC Specification:
Maximum thrust: 24.5kg
Shifting: Top 5 / Rear 2
Product weight: 10kg
Lever length: 91cm
Rated voltage: 12v
Maximum current: 24A
Rated speed: 1800Â (r / min)
Features:
1. Multi-speed gear mode to meet the needs of different speed (before 5 after 2)
2. Quiet and stable operation
3. With retractable fixed handle
4. Leading high-performance click, more power, longer life expectancy
5. Light, use, easy to install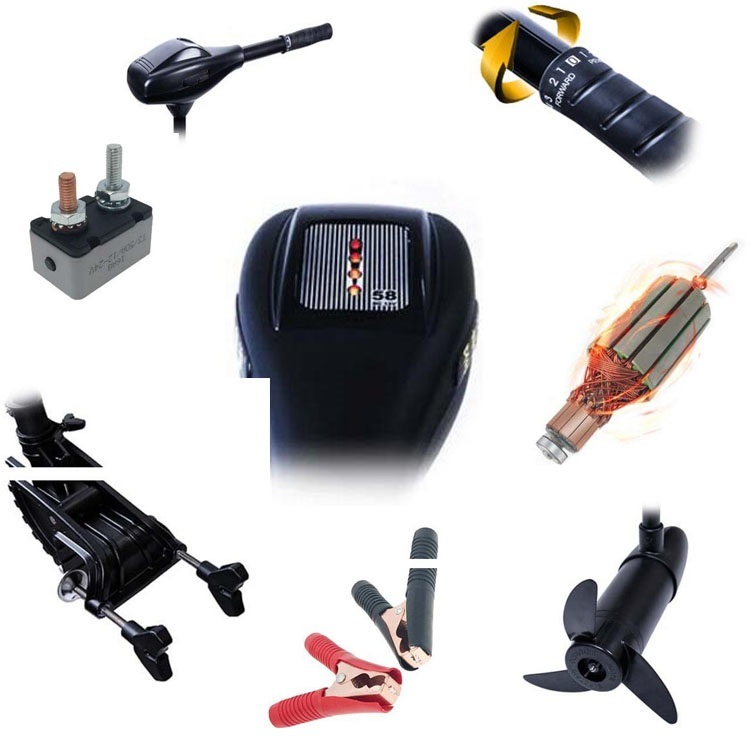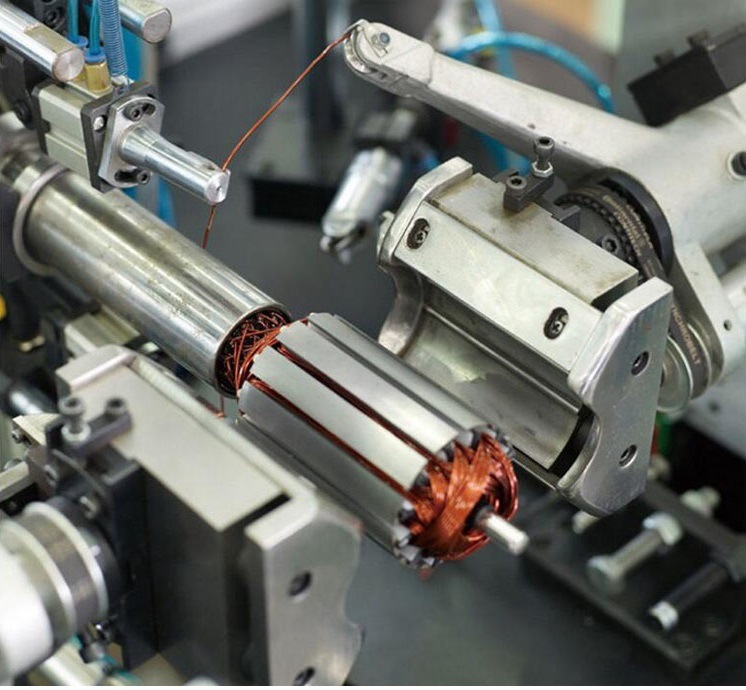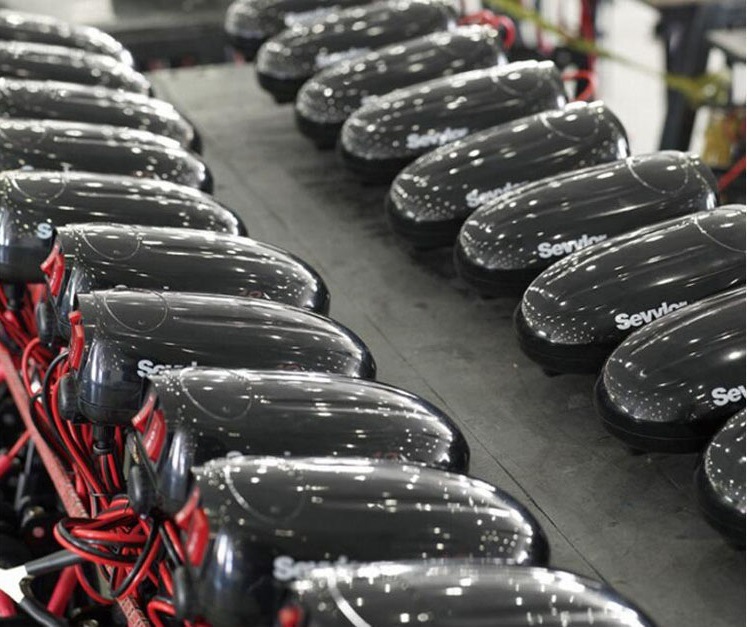 Product Introduction
     The product is used the latest international motor technology, which uses a new generation of high-power brushless DC motor as a driving force, with a total of powerful, small size, high conversion efficiency, energy saving, simple maintenance, high reliability advantages. Which discarded the original use of electric carbon brush the remaining motor technology, the original electromechanical conversion efficiency of less than 70%, out of the energy-consuming and low-performance components of the resistance, the use of energy-efficient electronic thyristor frequency circuit to overcome the old Promote the controller often burned speed switch and frequently replace the brush problem. The marine electric propulsion controller with a voltage indicator, remaining battery indicator, making it more convenient to use performance. Its application of low-speed high-torque, low voltage, brushless DC motor, the application of the latest international brushless motor driver chip program, even more outstanding in motor efficiency, electromechanical conversion efficiency of more than 90%, more reliable performance, long Up to several dozen hours of continuous operation to meet the practical application of various boats ...
We have already devoleped 3kw (4HP), 5kw (6.5HP), 7.5kw (10HP), 10kw (13.5HP) and 15kw (20HP) series of marine electric thrusters have been formed. And in the country dozens of solar electric boats and more than 50 tourist yachts have been applied ...
Company Information
Sichuan Hongjun Science and Technology Co.,Ltd. equipped with the international and professional outboard motor production line, Hongjun brand products have won praises from customers around the world for their excellent  quality ,outstanding performances and affordable prices. Hongjun outboard products have been exported to dozens of countries and regions in Southeast Asia.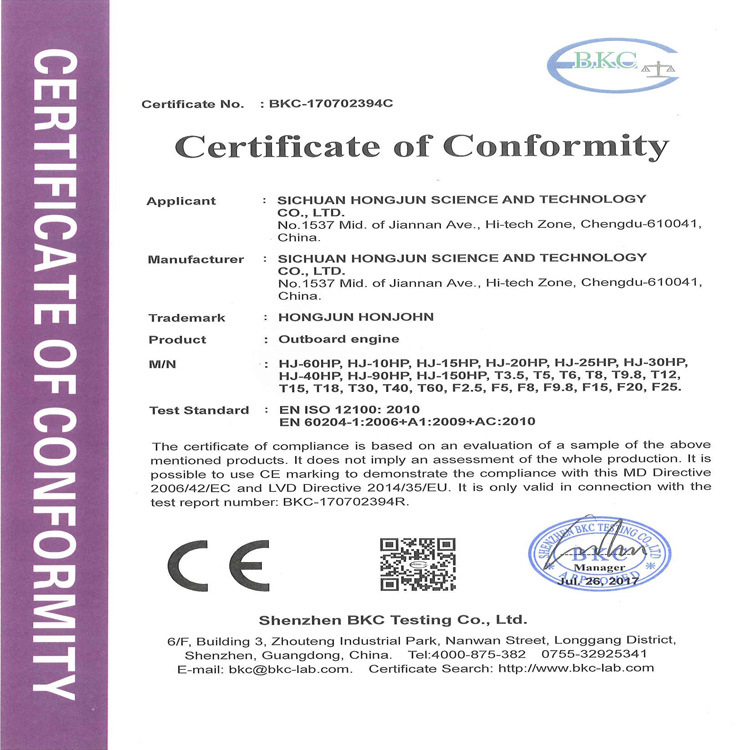 1.  Delivery time:
We put your order into our tight production schedule, keep our client informed about production process, ensure your punctual delivery time.
Shipping notice/ insurance to you as soon as your order is shipped.
2. After sales service:
After receive the goods, We accept ur feedback at first time.
We could provide installation guide, if you have need, we could give you global service.
Our Sales are 24-hours online for ur request
3. Professional service:
We value every inquiry sent to us, ensure quick competitive response.
We supply superior qualityand with competitve price.
We are a sales team, with all techinical support from engineer team.
 
Please do not hesitate to contact with us if you need anything!
This Full Automatic Hard Nut Cracker Machine Price is mainly used to strip hard shells of various specifications. Our nut cracker machine consists of a first-class processing shelling roller and a vibrating screen. It removes the hard shell of apricot core, hazelnut, jujube, etc. of the first grade at a time, adjusts the gap of the processing roller and then takes off another specification etc.
Company Introdution:
We mainly manufacture: meat processing machines, milk processing machines, egg processing machines, fruit vegetable machines etc. We have years of exporting experiences, sincerely hope for copperation!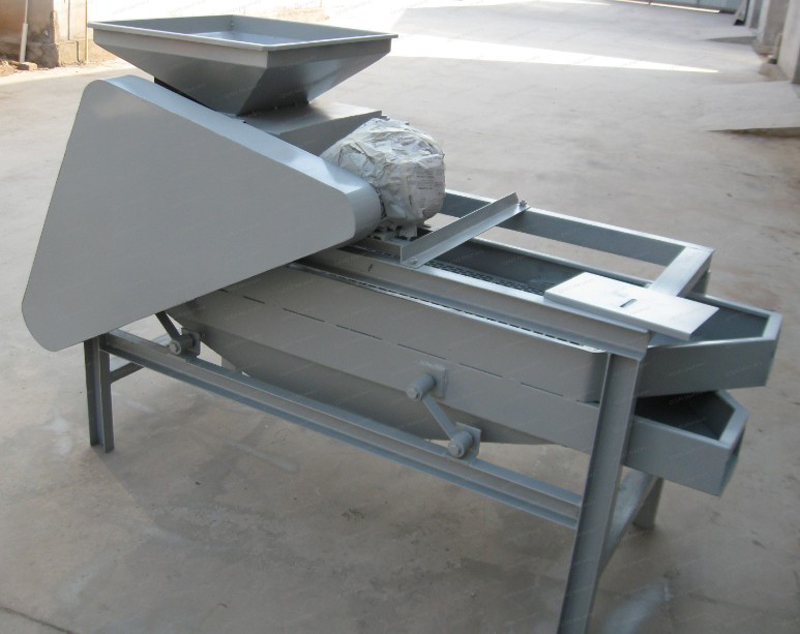 Nut Shelling Cracker Machine
Nut Shelling Cracker Machine,Cracker Machine,Automatic Cracker Machine, Nut Shelling Machine
Henan Gems Machinery Co.,Ltd , https://www.gemsmachine.com