November 6, 2015, to "join hands concentric win-win" as the theme of the high-end light truck Kama Capgemini Series new car listing ceremony was held in Shijiazhuang, Hebei. The promotion meeting was organized by Hebei Connity Automobile Sales Co., Ltd. and invited representatives of the logistics industry in Shijiazhuang, Kama manufacturers, relevant leaders of Yunnei manufacturers, and nearly 100 people from the industry media to attend the meeting.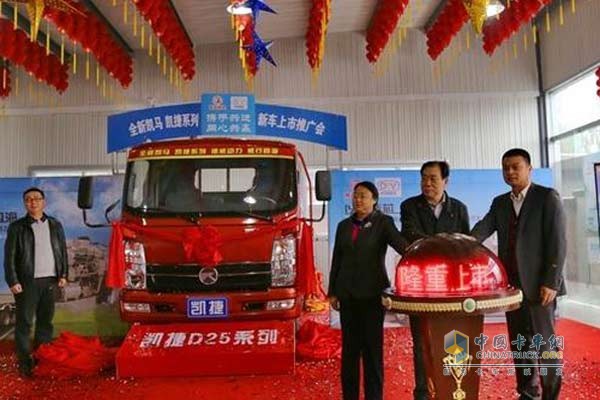 Yunnei Devi Powered Kai Ma Kai Jie Listed
Kai Ma Kai Jie series of light truck positioning high-end, using a new class "700P"-style cab, the overall shape is more beautiful, equipped with the latest DEV series of cloud power, the main 3300 wheelbase 4.2 meters blue card light card market to meet the urban and rural areas, cities Short-haul transportation needs.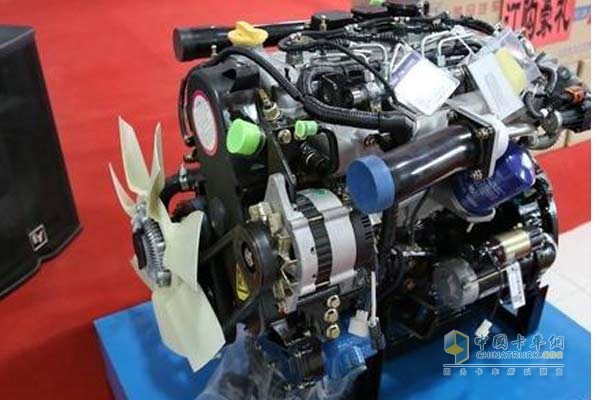 Yunnei DEV Dewei Series D25 Engine
It is reported that Yunnei DEV Dewey series of power , technology from the German FEV company, the use of Dr. high pressure common rail technology, can meet the national four , the national five emission standards, the use of four valves, dual overhead camshaft design, with low fuel consumption, large Torque, light weight, small size and other advantages.
Chassis configuration, in addition to the main series of Capgemini from Germany's FEV company's DEV series engine , you can also choose a more mature and economic Yunnei 490 series engine, transmission matching Luan 5-speed gearbox, standard air brake, power steering .
Price on the cloud 490 series of Cap Gemini series light card manufacturers offer 64,800 yuan, on-site booking price of only 59,800 yuan group purchase, DEV Dewei power Kai Jie light truck manufacturers reported 78,800 yuan, on-site booking enjoy only 10,000 yuan car Price concessions starting from 68,800 yuan. And manufacturers guarantee that the price is the lowest price in the country this year.
Good products coupled with exciting prices, plus booking ceremony, raffle and other activities ignited the enthusiasm of the users at the scene. As of the closing of the conference at 11 am, nearly 50 Kama light trucks have been scheduled for only half an hour.
Anhui Jianghuai Automobile Group Co., Ltd. (Referred To As Jianghuai Automobile Or JAC) Is A Comprehensive Type Of Advanced Energy-Saving Vehicles And New Energy Vehicles That Integrates Research, Production, Sales And Service Of A Full Range Of Commercial Vehicles, Passenger Vehicles And Powertrains. Automobile Enterprise Group". At Present, Jianghuai Automobile Has Five Business Segments: Commercial Vehicles, Passenger Vehicles, Buses, Spare Parts And Auto Services.
CATOP Currently Focuses On Providing Some Accessories For Passenger Cars And SUV, Such As Tongyue J3, Heyue J5, Refine S2, Refine S3, Refine S5 And So On.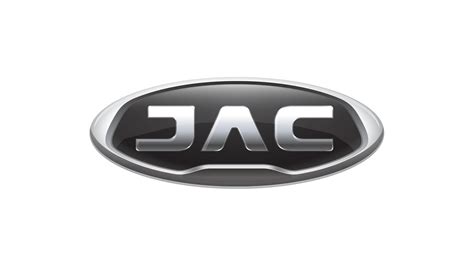 JAC
JAC Spare Parts,JAC Body Spare Parts,JAC Chassis Spare Parts,JAC Electric Spare Parts
Jinan Catop Auto Parts Co., Ltd , https://www.jncatop.com